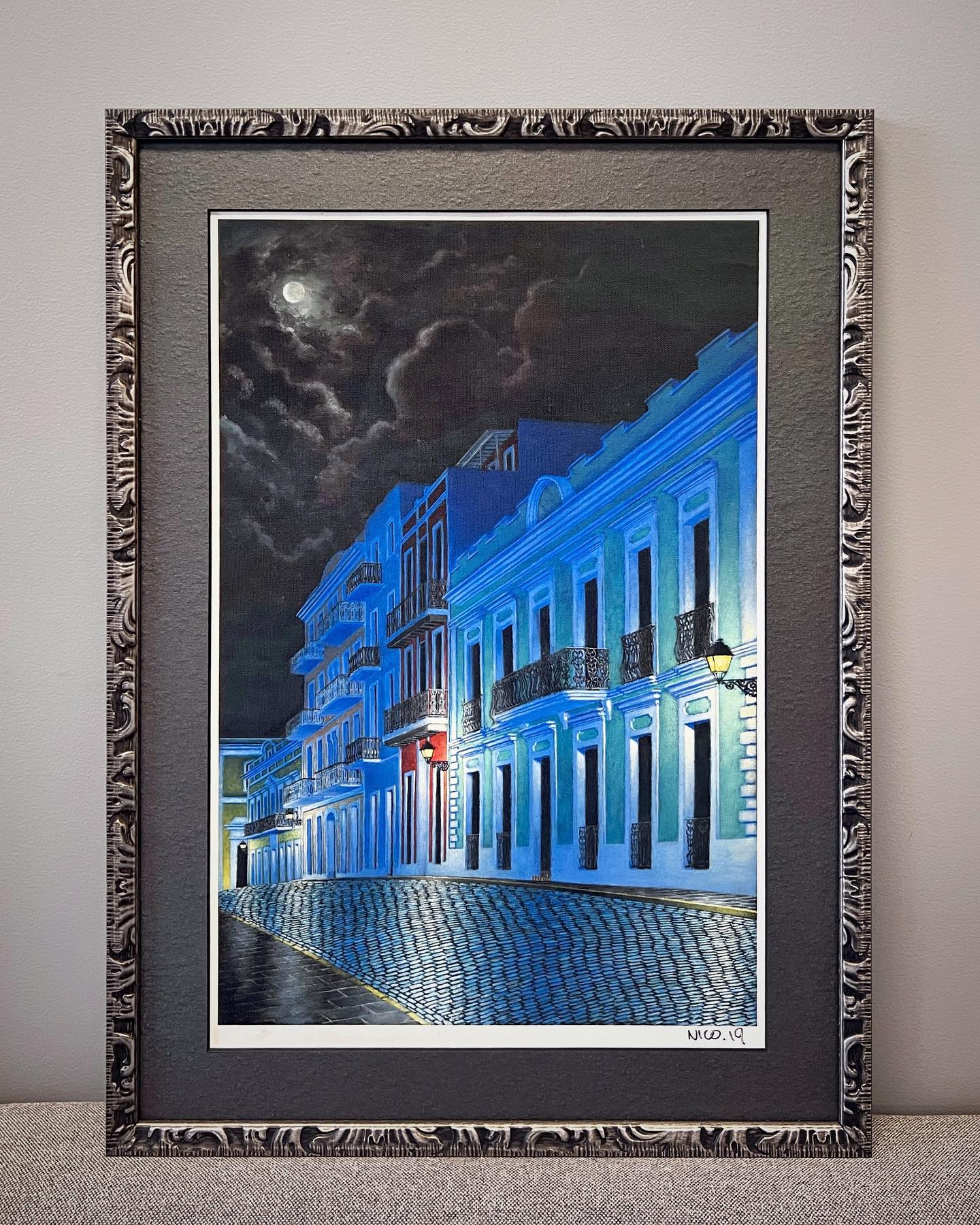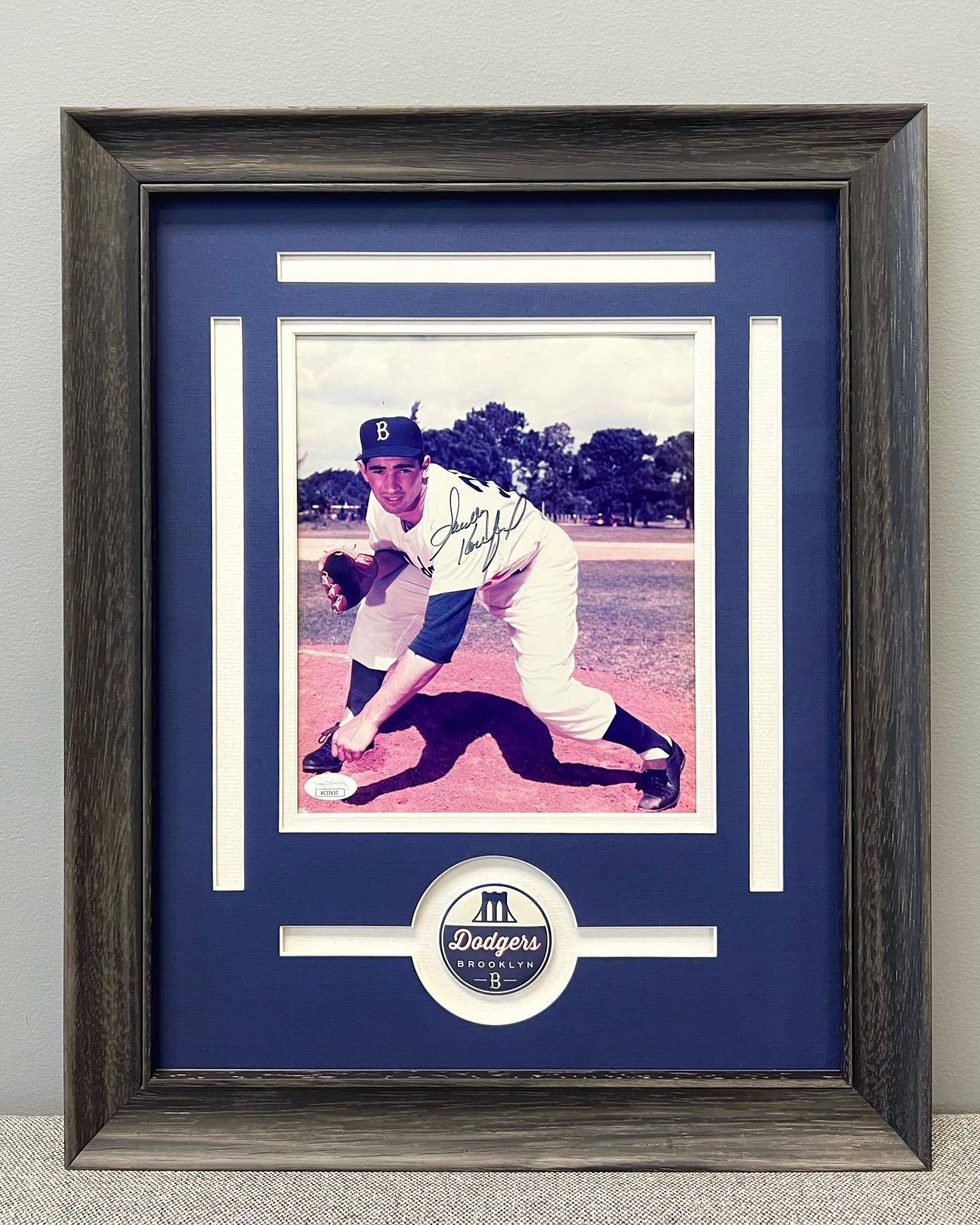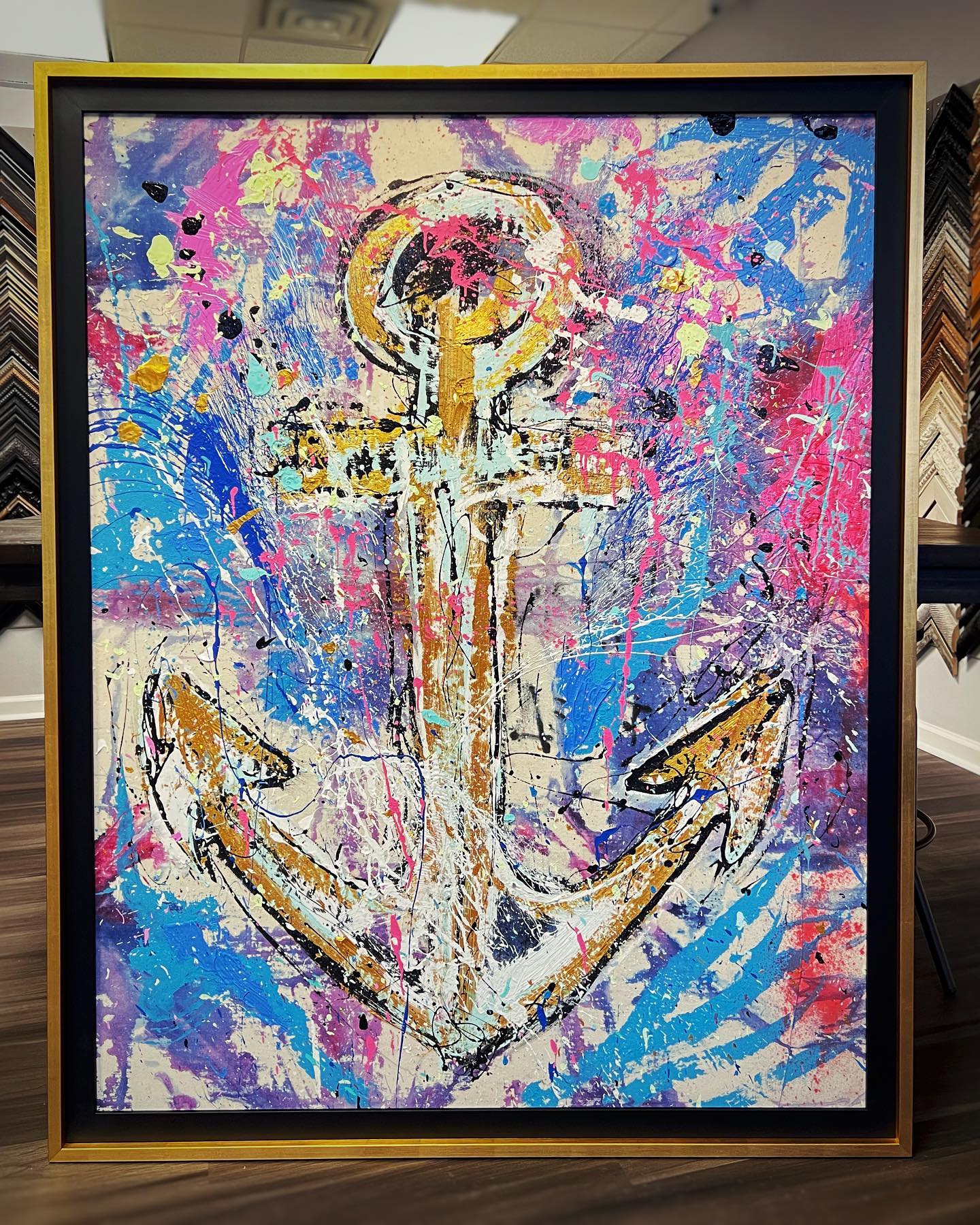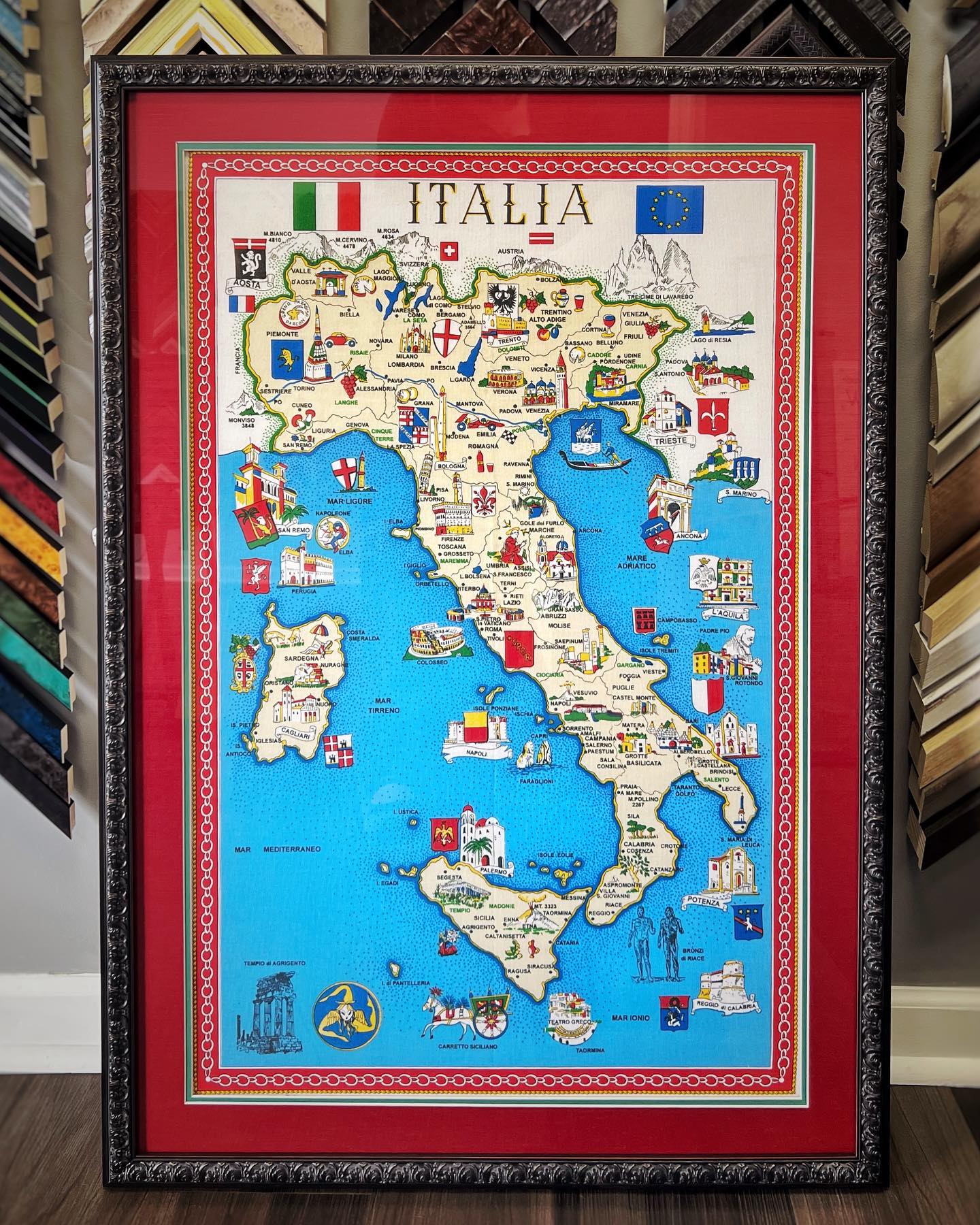 Retail And Custom Framing in Pittsburgh, PA
Bring us what matters to you and we will work together to choose the best design by selecting the frames, matting, and accessories needed to make your artwork shine.
"Knew of Meridith's talent for years and years, so I was excited to learn she opened her own shop. The framed lace done for us turned out so beautifully that we've decided to use it as our mantel centerpiece instead of just being hung on the wall. Excited to do our next project! "
Photography and Art Printing
Make getting your images off your phone and onto your walls a hassle-free process.
Conservation Grade Framing
Your artwork should reflect what you love. Ensure that your artwork withstands the test of time and trends with our extensive selection of design options. Whether you're framing family photos, sports memorabilia, or cherished heirlooms, we have the options you need to create the perfect designs to showcase your works of art.
Sports Memerobelia Framing
Have Questions on Custom Framing?